Christine Roberts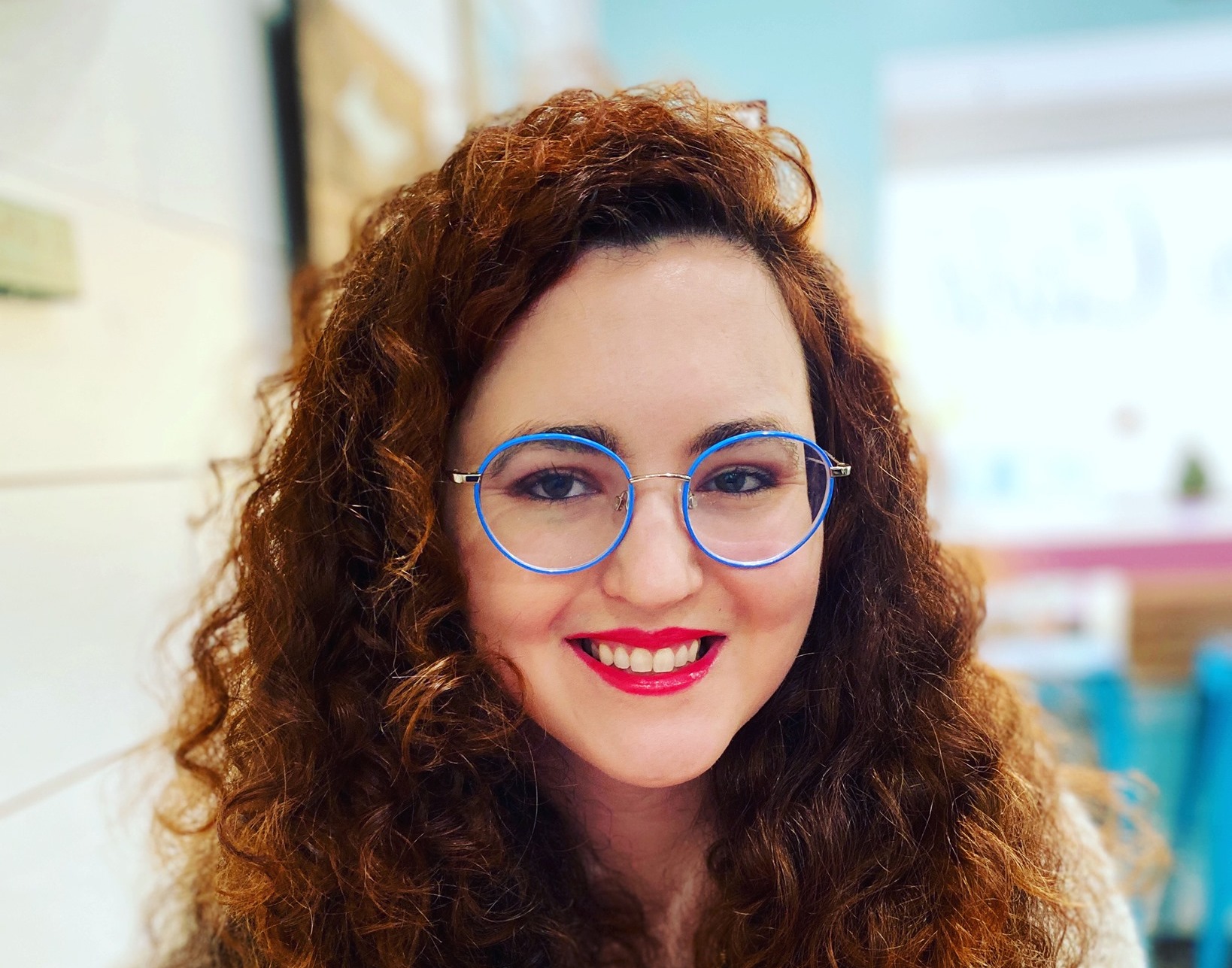 Voice
Originally from Wichita, Kansas, Dr. Christine Roberts is an active performer and educator in Michigan. She holds vocal performance degrees from Michigan State University (D.M.A. and M.M.) and DePaul University (B.M.). Currently, Dr. Roberts is an Adjunct Professor at Alma College and an Instructor at the Michigan State University Community Music School. While a doctoral candidate, she received a Dissertation Completion Fellowship for her work on operatic iterations of mythological heroine Iphigenia as a vehicle of female empowerment. Passionate about academic teaching, she is a master's candidate in Musicology at Michigan State University, where she received the Somners Award for Excellence in Teaching.
Dr. Roberts has sung in opera houses both in the US and abroad. Highlighted roles include Cherubino in Le nozze di Figaro, Iphigénie in Iphigénie en Tauride, Iolanthe in Iolanthe, Hansel in Hansel and Gretel, and the Third Lady in The Magic Flute. In 2015 and 2016, she was the featured alto soloist in Handel's Messiah at the Wharton Center. Competition wins include First Place in both the Chicago NATS Competition and DePaul Kleinman Competition. As a featured artist, Dr. Roberts has performed with notable companies including Martina Arroyo's Prelude to Performance, CoOPERAtive, Chicago Summer Opera, and the Grant Park Apprentice Chorale. As a recitalist, she is a member of the Sometimes Singers, a Michigan-based recital group that highlights underrepresented composers.
As a vocal instructor, Dr. Roberts has worked with all ages and levels of study. An advocate for accessible learning environments, she is passionate about working with neurodivergent students and students of all ability levels. At the high school level, her students have received perfect scores at Michigan Solo & Ensemble Festival, earned spots in the Michigan All-State Solo & Ensemble recitals, received top honors at the Hal Leonard Vocal Competition, represented the entire state of Michigan at the MSVMA Gala/Honors, and have been accepted to top colleges for music in the country. Given that voice is the only instrument that you cannot see as your body is the instrument, she enthusiastically supports that vocal teaching is not a "one-size-fits-all-method" and adapts teaching styles to meet the needs of each individual student.