Eric 'RicStar' Winter Music Therapy Camp
What to Expect at RicStar's Camp? Making Music and Fun!
During each camp, the days will be filled with fun and engaging music therapy activities, including song writing, rock 'n' roll combo, beats and blues, percussion playing, improvisation, and more! On the final day of each camp session, friends and family are invited to attend the Be A Star Showcase - a concert proudly performed by RicStar's campers, siblings, volunteers, and music therapists. Check out the fun from last year!
 
CMS is Able Eyes Accessible!
Take a virtual tour of CMS
to familiarize yourself with the building before you arrive for camp.
Ready to Register?
Become a Volunteer or BuddyUp
There are different music therapy groups, all divided according to age, which require volunteers and BuddyUps to help them run smoothly. What's the difference between a volunteer and a BuddyUp?
Volunteers are those who have graduated from high school (as of 6/15/19)
BuddyUps are volunteers who are in middle school or high school
To become a volunteer or BuddyUp
Complete the Volunteer Application or BuddyUp application and return to CMS 
If you are 18 years or older, you must also complete the Background Check and return it to MSU Human Resources (address and email are listed on the form)
Attend the MANDATORY volunteer training for 2020 on TBD
For more information, contact Cindy Edgerton at edgerto3@msu.edu
Help make camp possible for everyone! 
Give to the Eric 'RicStar' Winter Music Therapy Camp Scholarship Fund.
Follow RicStar's Camp

@RicStarMTCamp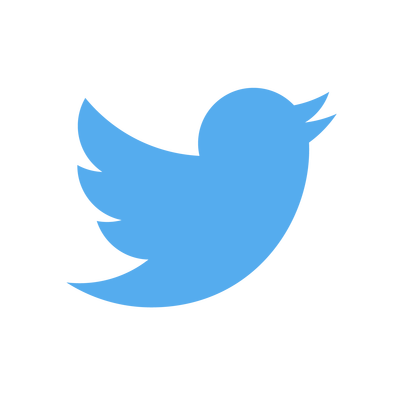 @RicStarMTCamp