Spring Semester Brings New CMS Programs
March 12, 2019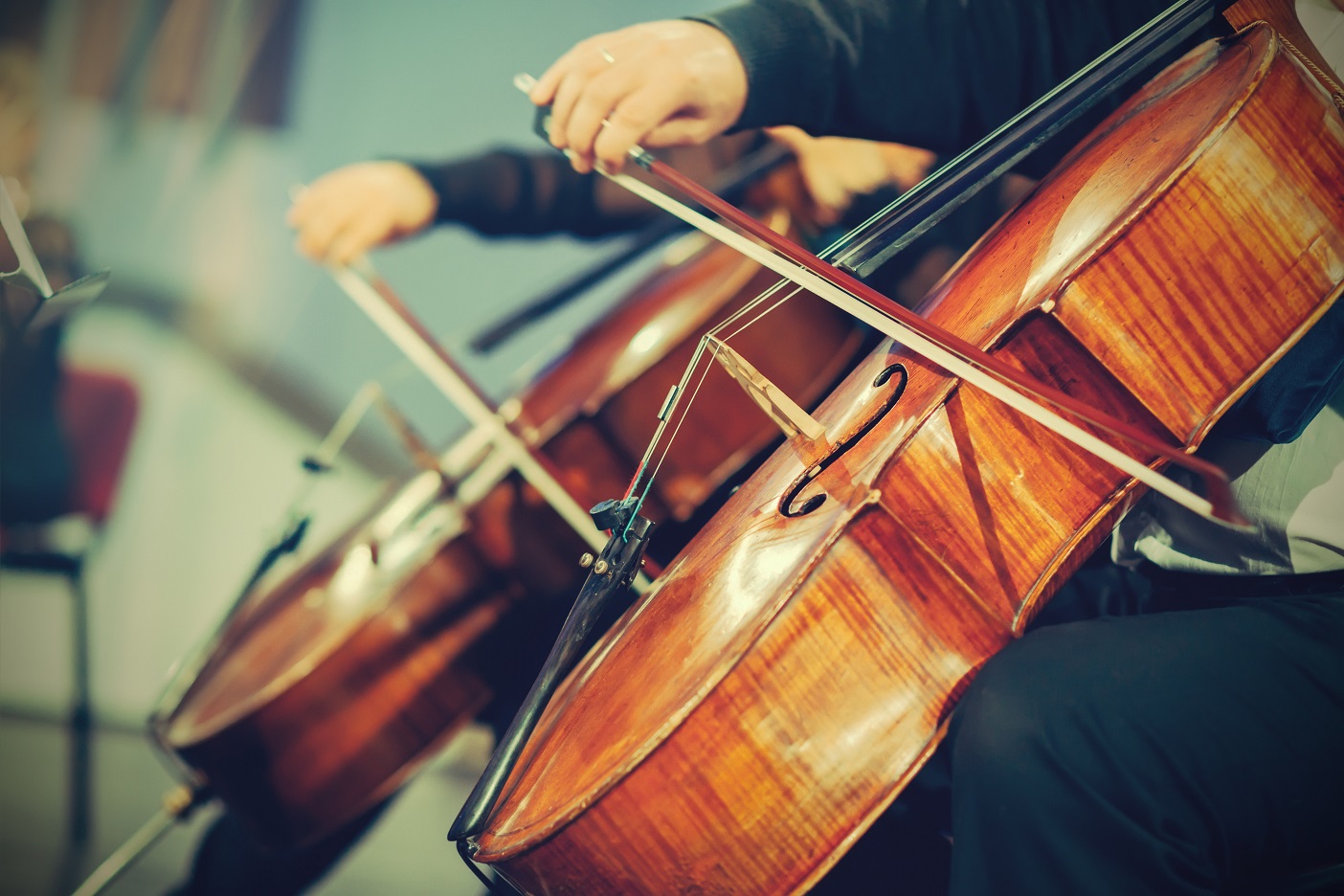 Although the weather may still feel like winter, spring has arrived at the Community Music School. Along with the spring semester, CMS is excited to introduce two new programs: the New Horizons Adult Beginning Orchestra and the Spartan Youth Jazz program.
It's Never Too Late to Learn to Play
The New Horizons Adult Beginning Orchestra is an addition to the CMS New Horizons adult program which also includes beginning and intermediate concert and jazz bands. The MSU Community Music School New Horizons program is part of the New Horizons International Music Association and follows the core philosophy of providing adults with little to no prior music experience with the opportunities to make music within a community-focused, inclusive learning environment.
Under the direction of Mikaela Vanator, New Horizons orchestra students will have the chance to learn to play a string instrument or get back to playing one from the past. Ms. Vanator holds a Bachelors of Music Education and a Bachelors of Music in Viola Performance from Central Michigan University and is currently the orchestra and band teacher at MacDonald Middle School in East Lansing and co-conductor of the Mid-Michigan Youth Symphony.
 "[The New Horizons Adult Beginning Orchestra] is a small group right now with members that range in musical skill from beginners learning to read and play music to a couple of band teachers learning to play string instruments. Several members played instruments in school but had to literally dust them off when they decided to join. I personally last played in an orchestra in junior high school in the spring of 1980," explained existing New Horizons member, Daniel Zarka, who was eager for CMS to offer an adult beginning orchestra. "It will be a long, long journey to Carnegie Hall, but that is OK because the fun of New Horizons is in the journey and the friendships formed through shared experiences as we all learn together."
As with all the New Horizons ensembles, the orchestra is welcoming both new members and existing New Horizons members with an interest in playing a stringed instrument. Learn how to join!

The Love of Jazz Begins with Youth
Also new this semester is the Spartan Youth Jazz program designed for middle- and high-school students to learn different styles of jazz while playing in a big band environment. Highlights of this program are the opportunities to participate in public performances within the community and, in future semesters as the program grows, work with various professional jazz musicians from throughout the state! 
This new program is being spear-headed by current CMS saxophone instructor and New Horizons Adult Jazz Bands director, Tyson Haynes. Mr. Haynes received his Bachelor of Music in Jazz at the University of Oregon, Master of Music in Jazz at the University of Northern Colorado, and is an established educator, musician, and composer.
"I am passionate about the new Spartan Youth Jazz program because it gives young students of varying abilities the opportunity to further explore jazz music. This program will also help students grow in the fundamentals that they have already started in their schools' jazz programs and build confidence in improvisation and jazz styles," states Haynes.